THERE IS NO OTHER PLACE LIKE

BUNDALEER RAINFOREST GARDENS

WELCOME TO
BUNDALEER RAINFOREST GARDENS
Voted no.1 wedding venue in QLD, Bundaleer Rainforest Gardens is a treasured family-owned four acre property situated only 20 minutes from Brisbane CBD.  We are the ideal location for those that desire beautiful romantic garden surroundings for their wedding day.  The country views, expansive space and rainforest gardens, all come together to create a stunning background for your special day.
 Wedding ceremonies can be held in our romantic outdoor garden settings followed by canapés and drinks in our outdoor or deck areas.   The property boasts two reception venues including our rustic and charming Treetops Room to our gorgeous purpose-built silk lined Marquee.
 A wedding at Bundaleer Rainforest Gardens offers you the unique advantage of your ceremony, photographs and reception all within the same beautiful vicinity.
The team at Bundaleer have absolute passion when it comes to ensuring your day exceeds all expectations. With our commitment to quality, service and attention to detail, we'll take the stresses away and assist you in planning your special day.  
Enter the magic of Bundaleer, an unspoiled sanctuary of stunning tranquility; a one-of-a kind, award-winning venue that merges refined with rustic, sophisticated with simple, and offers a unique aesthetic—brilliantly reimagining itself for each and every event.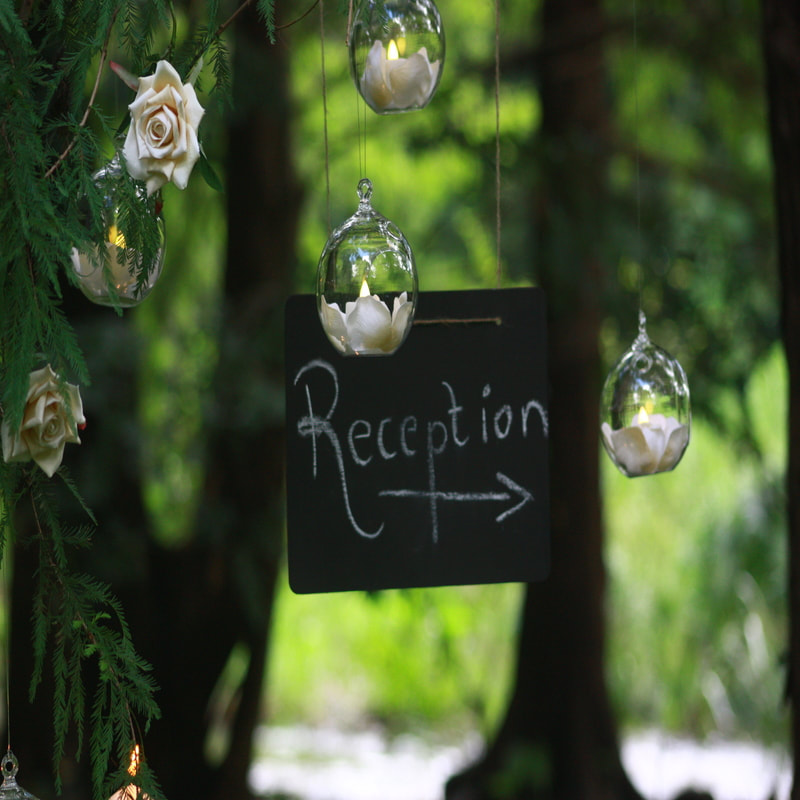 We provide the perfect backdrop for friends and families to come together and celebrate your most momentous day at our superior wedding venue.
Bundaleer Rainforest Gardens is a lovely outdoor setting for romantic casual ceremonies. Surrounded by a flowing creek and spectacular rainforest gardens, we are the ideal location to say "I do".
Pop-Up Weddings were created to provide engaged couples with an intimate and affordable way to celebrate their wedding together with 20 of their nearest and dearest guests.