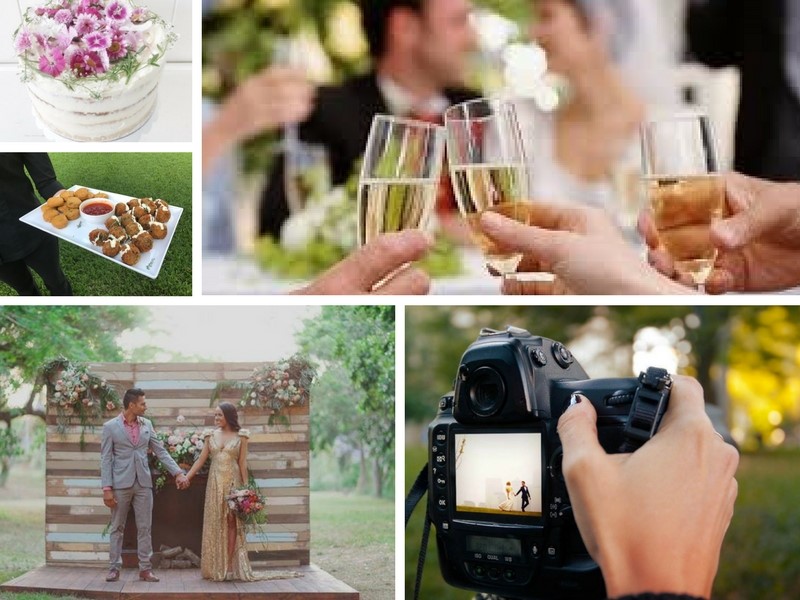 Bundaleer Rainforest Gardens offers magical intimate weddings that are all inclusive, at an affordable price.
Pop-Up Weddings were created to provide engaged couples with an intimate and affordable way to celebrate their wedding together with 20 of their nearest and dearest guests.
Here at Bundaleer we have decided to jump on board this awesome trend and have brought together a team of our most sought after wedding suppliers to give you and your fiance the wedding of your dreams for a fraction of the price here in our little slice of paradise. In the space of two and a half hours you will be married, photographed and toasting your way into the future for just $3,500.00.
Contact us to book your mid-week Pop-Up Wedding now! Get in touch at info@bundaleer.com or via the Contact Form on our website